Serve on a Team
Use the gifts God gave you to make a difference.
Find community when you join a team.
Joining a team is a great way to get involved at Creekside Christian Church and while serving, you'll meet people, develop relationships and grow as a follower of Christ. Serving is a vital part of the discipleship journey and we have a team suited perfectly for your calling and talents.
Ready to join a team?
Sign-up now and see what God has planned for you! Our aim is to make it easy to join the team of your choice so click on "Join a Team" below and then select the team that best fits you and a Team Leader will reach out!
Why we serve
We believe serving in the church is both a privilege and an act of worship. Through serving, we are able to fellowship with our church family, grow spiritually, and help others connect to Jesus and one another. Whether you're great at smiling and shaking hands, running tech equipment or teaching a class and everything in between, there's a place for you to serve at Creekside.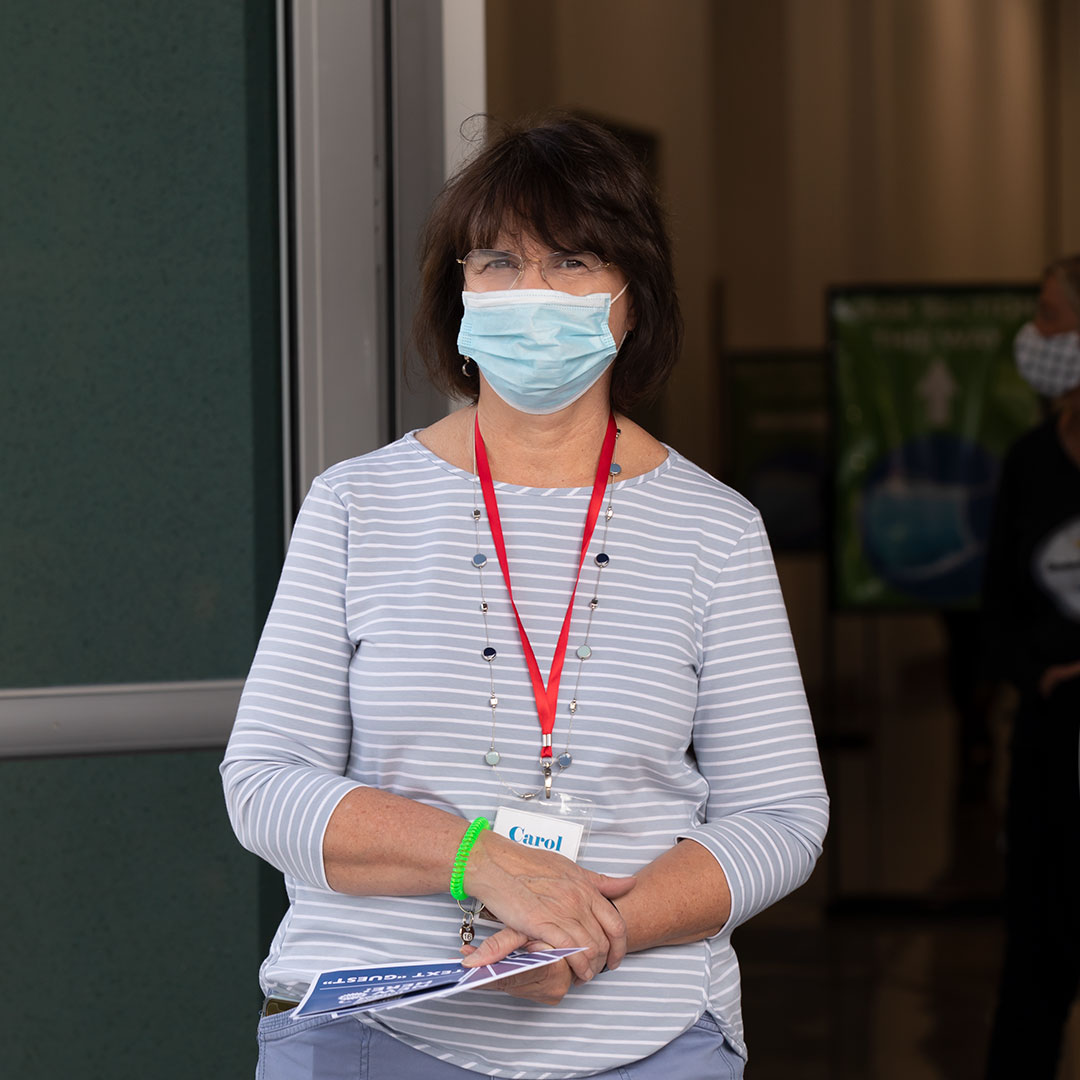 How to serve
How you serve is defined by your spiritual gifts. We all have different gifts. It's our job to find out what that gift is, and use it to glorify God and strengthen others. You're more likely to be passionate about your service when you're utilizing your God-given gifts.
Shape Test
Volunteers of the Month
Our Volunteers of the Month for November are Travis Bagwell and Mike Hansen. Both of these amazing men spend countless hours helping our Creekside Preschool with handy man tasks. Mike is also the Ministry Leader for our Missions Team. We're so thankful for both of these Godly men and the gifts they share with our church family.
Ready to join a team?
Sign-up now and see what God has planned for you!
Join a Team
Need help?
Not sure where to start? We can help!
Contact Us